Characters
Miyu
Age: 14
A young girl who resides in the sealed forests. She's never ventured outside, becoming rather fearful of 'dangers' that apparently lurk. Her strong sense of justice however, drives her to become a hunter.
Boy
Age: About 14
An amnesiac that Miyu finds outside the village. He appears to be an honest child, and is amazed by his surroundings. His kind nature often leads him to danger.
Elder
Age: 83
The kind and wise elder of the forest. He is always looking out for his people and treats Miyu as though she's his own daughter. Once said to be a powerful wizard.
Heidi
Age: ???
Guardian of the forest. Her childish nature often causes grief for the villagers, but she has abilities that far exceed normal humans. No one knows of her origins or why she became part of the forest in the first place.
Maid
Age: 25
A lost woman searching for someone. She appears to be a kind individual and able to fend for herself should there be any danger.
Bard
Age: 30
A travelling bard in search for inspiration. His happy-go-lucky nature often gets people annoyed and he often tries to serenade any female he meets. While some find him cool, Miyu begs to differ.
Wizard
Age: About 20
A young graduate wizard. He was taught how to use magic by a local school and is now looking for a place to stay. An orphan that simply goes by his title, 'Wizard'.
Shadow
Age: ???
The dark beast. It chases after Miyu soon after she finds the boy.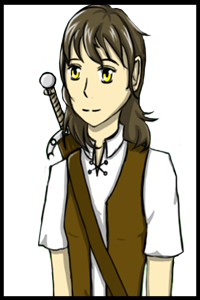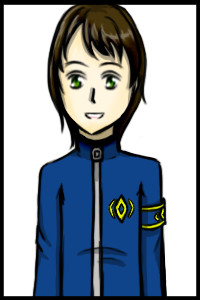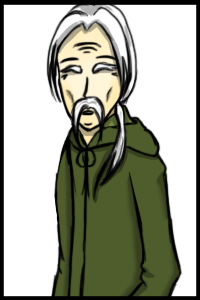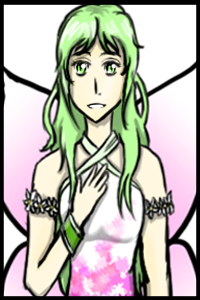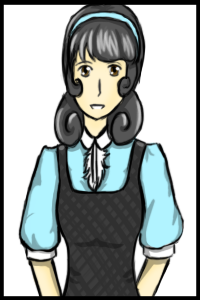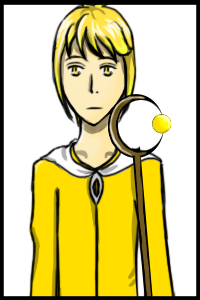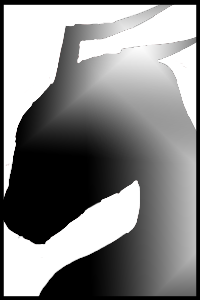 COPYRIGHT © 2011-2014 Azure Tales, Amy Ho. All rights reserved.